Hello everyone!
Ok so way back in the beginning of February,
entrenous88 challenged the wonderful
darkhavens to do a drabble spanning all of the ratings. Thus she gave us Gauntlet!Spike, and it was fabulous. At the time she gave me permission to draw it, which I started and then forgot. Until I found it yesterday while looking for a reference picture for another drawing, and so I finished it, and decided to post it here. I hope you enjoy!

Warning: Gauntlet Kink and Spanking. NOT WORK SAFE!!
Rated FR18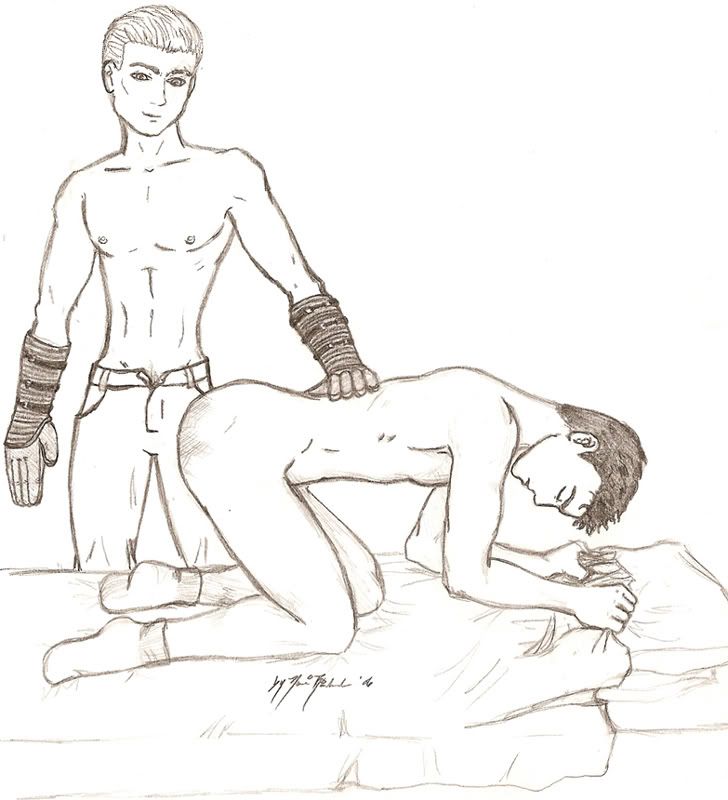 Please let me know what you think, this is the first time I've posted one of my more, uh, explicit drawings.